Wedding Guest Attire for Every Dress Code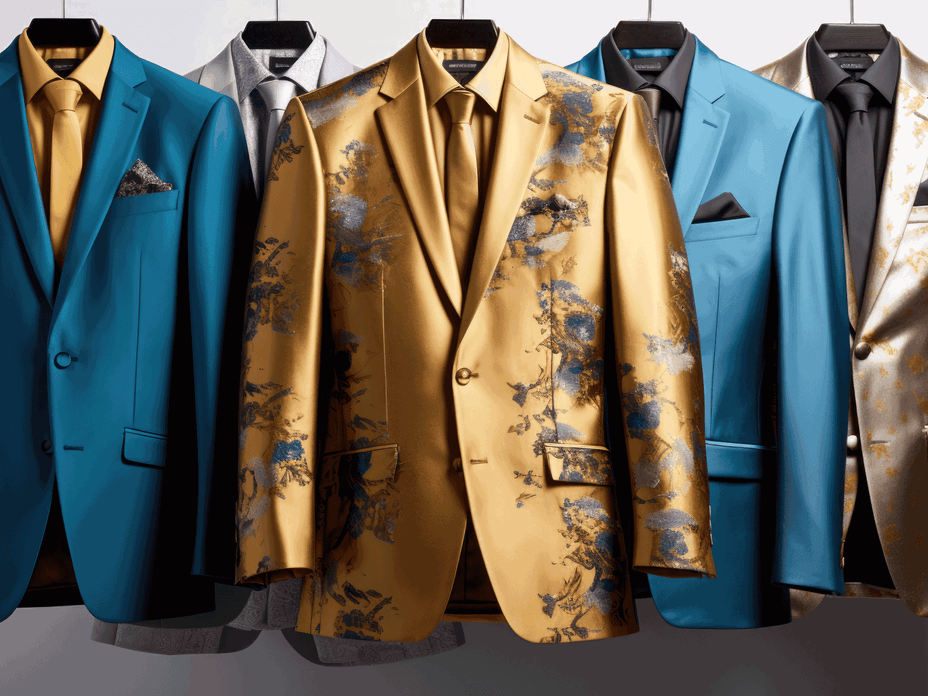 Have a wedding coming up soon for a friend, coworker or family member? You may be wondering what to wear as a guest and need some help deciphering the dress code or understanding what is the norm for weddings with different dress codes.
Continue reading as we explore what the wedding experts and bridal planners suggest, to help you decode the dress code.
Dress Code Terminology
It can be a challenge to understand the difference between cocktail attire, semi-formal, black-tie optional and all the other dress code terms many couples include on their invitations. We are here to help you understand the differences.
According to the bridal and wedding experts at The Knot, an online wedding planning, content, technology and all-things wedding website, the terms for each wedding dress code can be confusing. Here is their breakdown of what the dress code really means.
White-Tie Weddings
This is the most formal of all the dress codes for weddings and wedding events. This attire is often reserved for elegant events like state dinners, royal banquets and very formal weddings. For gentlemen at a white-tie wedding, there is an expectation of a long and dark tuxedo coat along with a bow tie and formal shirt. For women, a full-length formal dress is the norm. Many women wear ballgowns or something similar to a white-tie wedding.
Black-Tie Attire
Black-tie weddings are also formal and often occur in the evenings but are not as formal as a white-tie wedding. During this style of wedding, it is common to see tuxedos with back ties or black bow ties. Back suits are not usually worn during this level of dress code. For women, long, full and formal dresses are the norm. Statement jewelry pieces are often worn during this dress code level.
Black-Tie Optional
Weddings that are black-tie optional after often a fusion between the more traditional tuxedo-clad guests and a less formal wedding suit. For women, the black-tie optional dress code means a choice between a formal, floor-length gown and a more fun knee-length or midi cocktail dress.
Formal Attire
When invited to a wedding that states formal attire on the invitation, guests are free to make more choices including suits for the men in varying colors and cocktail dresses or a jumpsuit if you are feeling adventurous.
Cocktail Attire
Guests to a wedding stipulating cocktail attire have much more freedom to choose something fun including shorter dresses, flowy dresses, formal but short dresses and elegant pantsuits, while the men can opt for a more casual suit.
Specialty Dress Codes
Some couples have a unique venue for the ceremony or reception such as a wedding on the beach, in a barn or in the woods. They may steer their guests to match the theme in their attire. For example, a beach wedding may mean women may be wearing something that is fun, flirty and would be comfortable to wear on the sand. Men may find that a shirt and tie along with khakis are appropriate.
Keep a few rules in mind when choosing your attire for the wedding day. Never choose anything that is white or could be misconstrued as white. Let the bride have her day being in the spotlight. Additionally, weddings that are held after 4 pm are meant to be more formal whereas weddings before 4 pm are traditionally more casual. Have fun designing your wedding attire!