In-Room Dining Services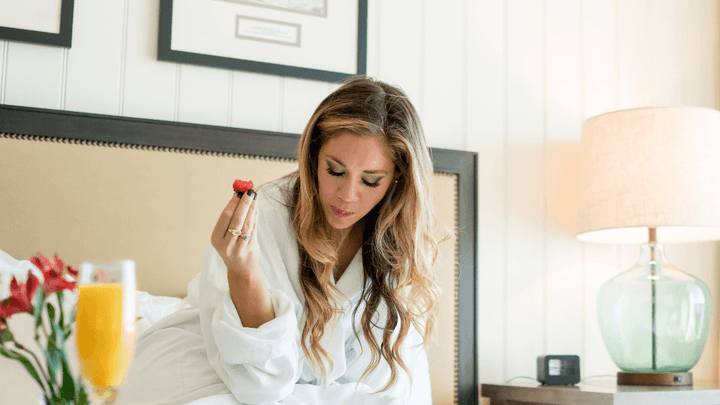 We are pleased to offer our overnight hotel guests daily room service, so you can enjoy a snack or meal in the privacy of your own luxurious room or suite. In an effort to convenience our guests and minimize lobby foot traffic, our staff will be more than happy to deliver takeout orders to your room. For menus and additional information, please call.
Sunday through Thursday - 7:00 A.M. to 9:00 P.M.
Friday & Saturday - 7:00 A.M. to 9:00 P.M.