Our Gloucester Restaurants
Dine On New England Coastal Cuisine On The Water
From our Private Dining Room for special events to our delicious breakfast buffet on weekends and holidays, you'll find the perfect restaurant options here at Beauport Hotel Gloucester. Amidst the charm of our restaurants and lounges located directly on the water, hotel guests and Gloucester MA residents gather to enjoy the creations of our chef, with every dish offering a creative union of flavors and ingredients.
1606 Restaurant & Oyster Bar


Located on the lobby level of Beauport Hotel Gloucester, our charming 1606 Restaurant & Oyster Bar offers an oceanfront deck showcasing New England coastal dining at its best. Celebrate delicious Modern American cuisine prepared with fresh local ingredients by our Executive Chef John Welch and culinary team. The warm décor, seaside vistas, and relaxed upscale atmosphere provide a Cape Ann dining experience unlike any other.
Breakfast-7:00am - 11:00am Daily
Sunday Brunch- 11:30am - 3:00pm
Sunday, Monday, Tuesday, Wednesday-Kitchen 11:30am-9pm / Bar 11:30am-11pm
Thursday, Friday, Saturday-Kitchen - 11:30am-10pm / Bar 11:30am-Midnight
For additional reservation policies, please visit www.1606restaurant.com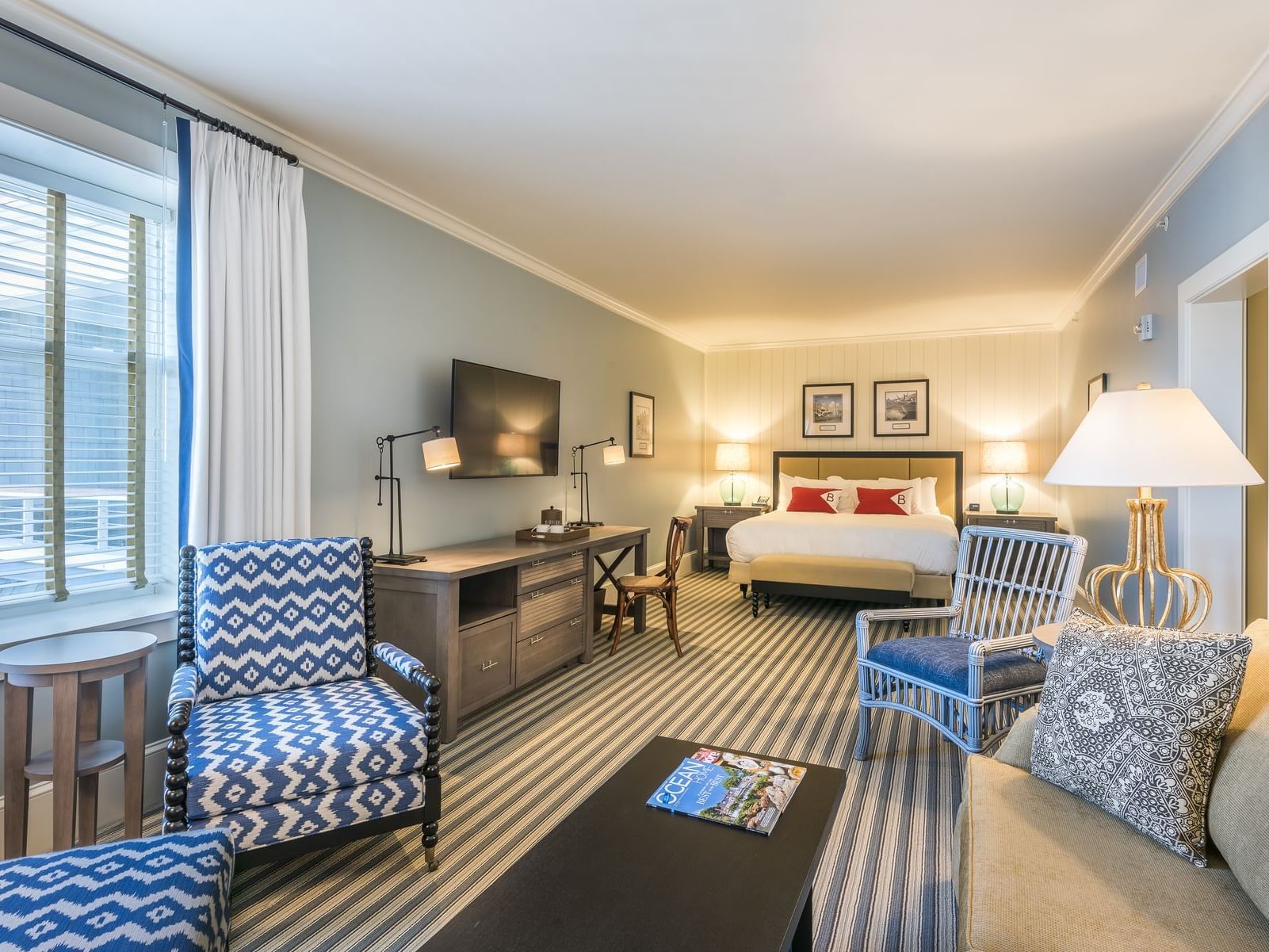 We are pleased to offer our overnight hotel guests daily room service, so you can enjoy a snack or meal in the privacy of your own luxurious room or suite.
Read more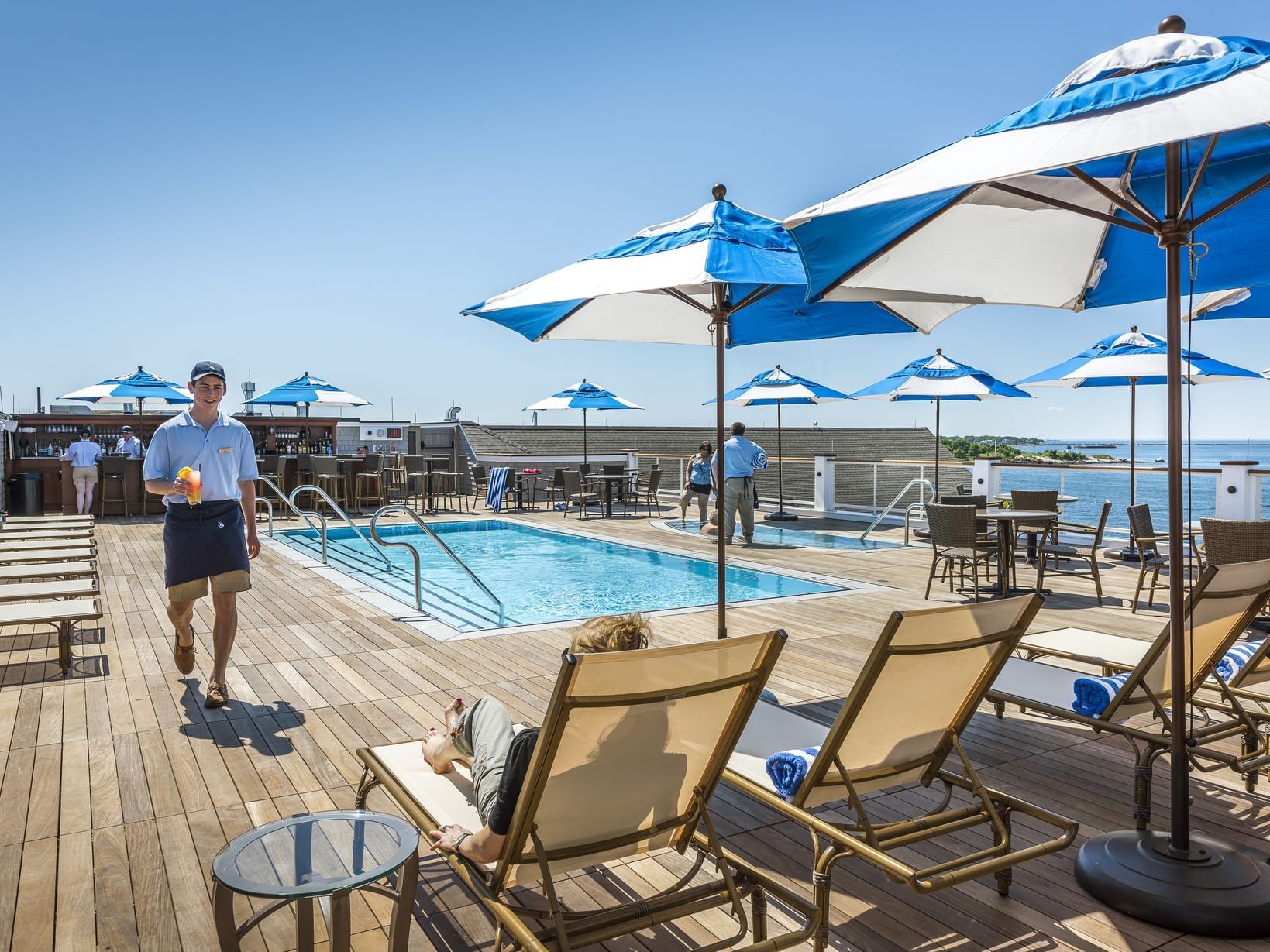 Our seasonal (closing November 1st) Birdseye Rooftop Pool Bar features a fabulous heated pool, jetted hot tub, bar, lunch, and dinner service exclusively for overnight guests.
Read more