Fall Guide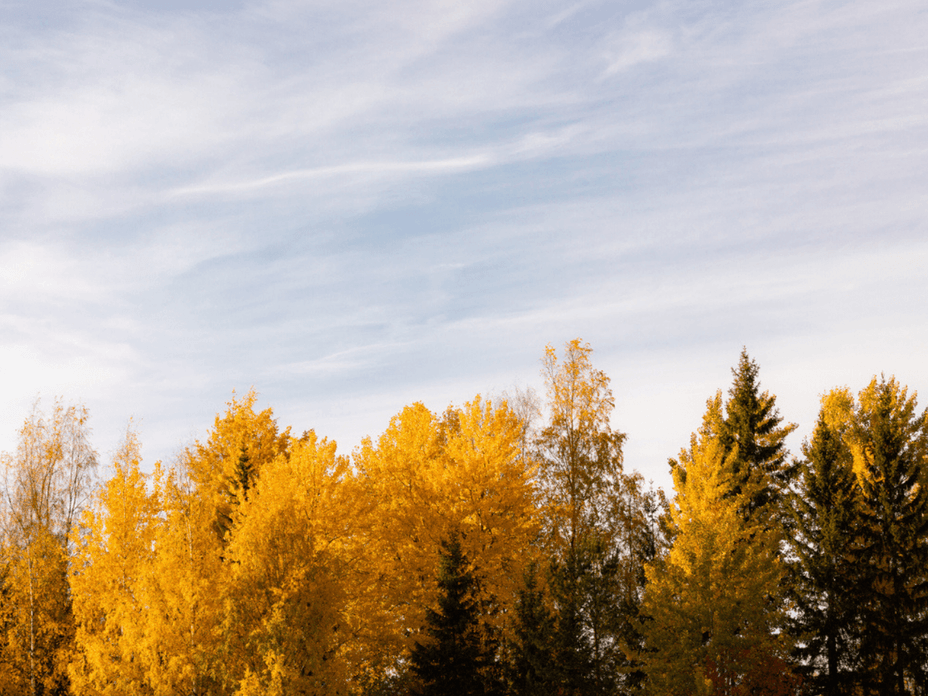 Leaf Peeping
Fall is in the air! As the weather starts to drop and the sun starts to set earlier and earlier, the leaves begin to change. Whether you're driving through or exploring on foot, check out our leaf peeping guide.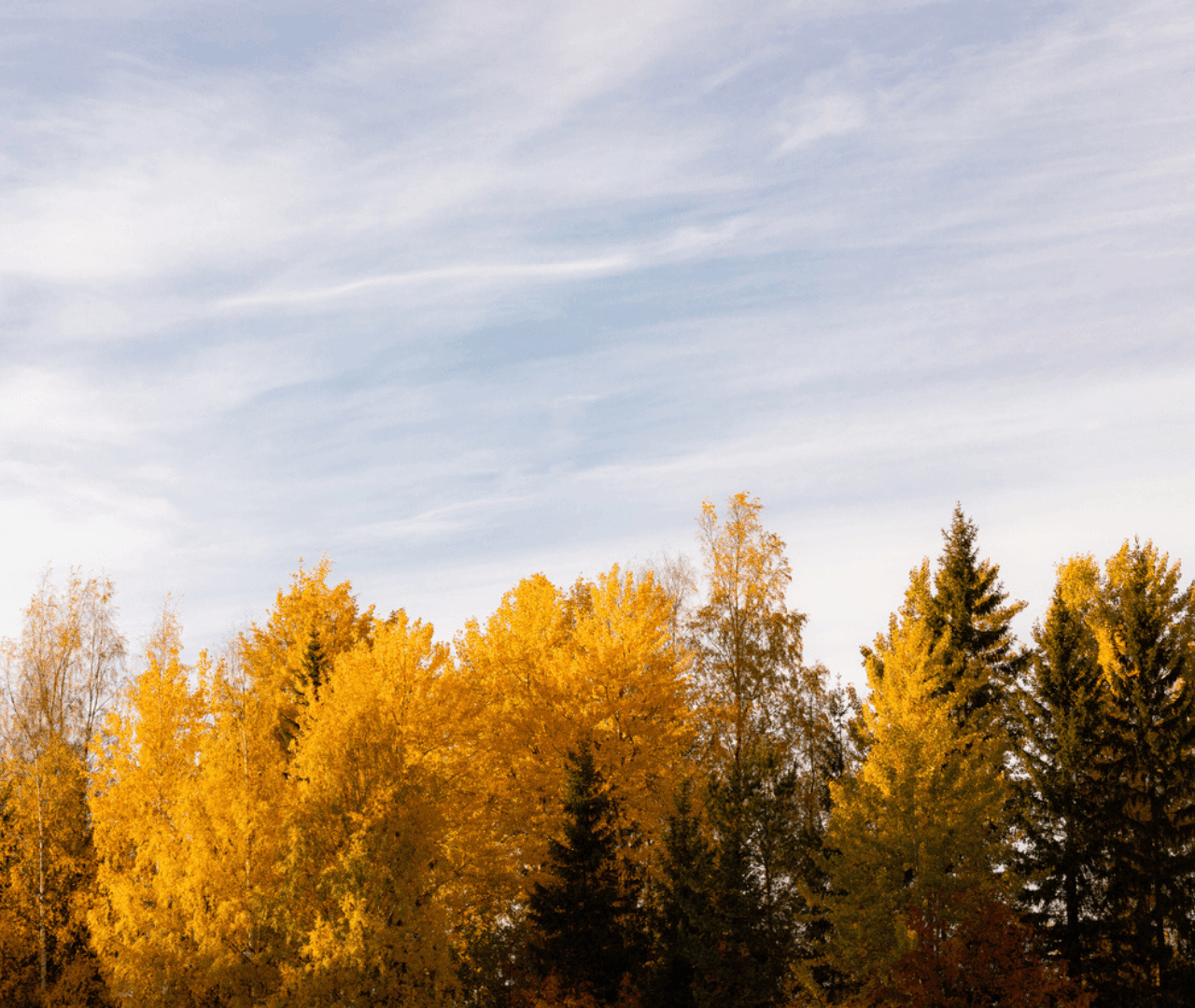 1. Ravenswood Park
Ten miles of woodland paths and trails meander through the park, providing plenty of room to picnic, bird watch, walk, and simply appreciate beautiful foliage. Wander the child-friendly, two-mile Ledge Hill Trail among the magical-looking, fern-covered boulders, or trek to the overlook of historical Gloucester Harbor.

2. Stage Fort Park
This Park is the historic site of Gloucester's first settlers in 1623. With access to Half Moon and Cressy's beaches, a sand volleyball court, a beautiful new playground, a baseball field, a basketball court, tennis courts, and plenty of picnic tables and cooking areas (bring your own grill), the Park is an ideal daytime destination in the fall.
3. Tompson Street Reservation
Stunning views of Gloucester Harbor and Ipswich Bay await those who climb Sunset Mountain and Eagle Rock. Vernal ponds, a red maple swamp and diverse natural communities thrive.
4. Halibut Point State Park
On a clear day, visitors will be able to see Mount Agamenticus, located 40 miles away in Maine, and the Isles of Shoals off the coast of New Hampshire. You can explore the park's trails and tide pools, picnic on the rocky ledges, and learn about the park's World-War II history and the Cape Ann granite industry history.
Apple Picking
Our favorite quintessential fall activity: apple picking. Whether you're baking a pie or keeping the doctor away, check out this list of our favorite orchards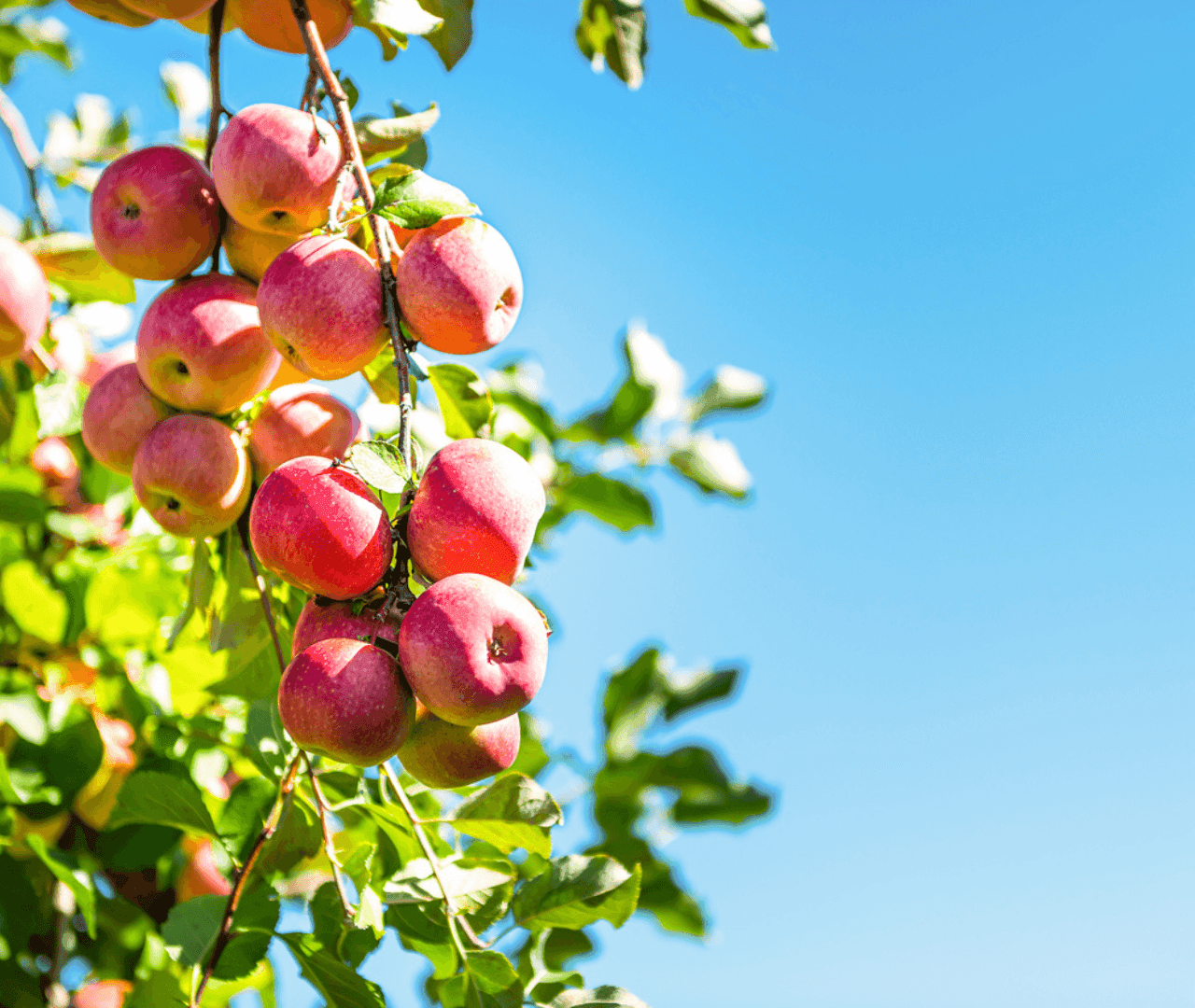 Russell Orchards
11 miles from hotel
Located in Ipswich, Russell Orchards has 120 acres of fruit trees, berries, vegetables, fields, animal barns, and a farm store featuring a full scratch bakery and winery!
Marshall's Farm Stand & Greenhouse
3.6 miles from hotel
Marshall's Farm Stand and Greenhouse has fresh locally grown produce plus many other items, such as baked goods, pies, ice cream, marinated meats & more!

Munching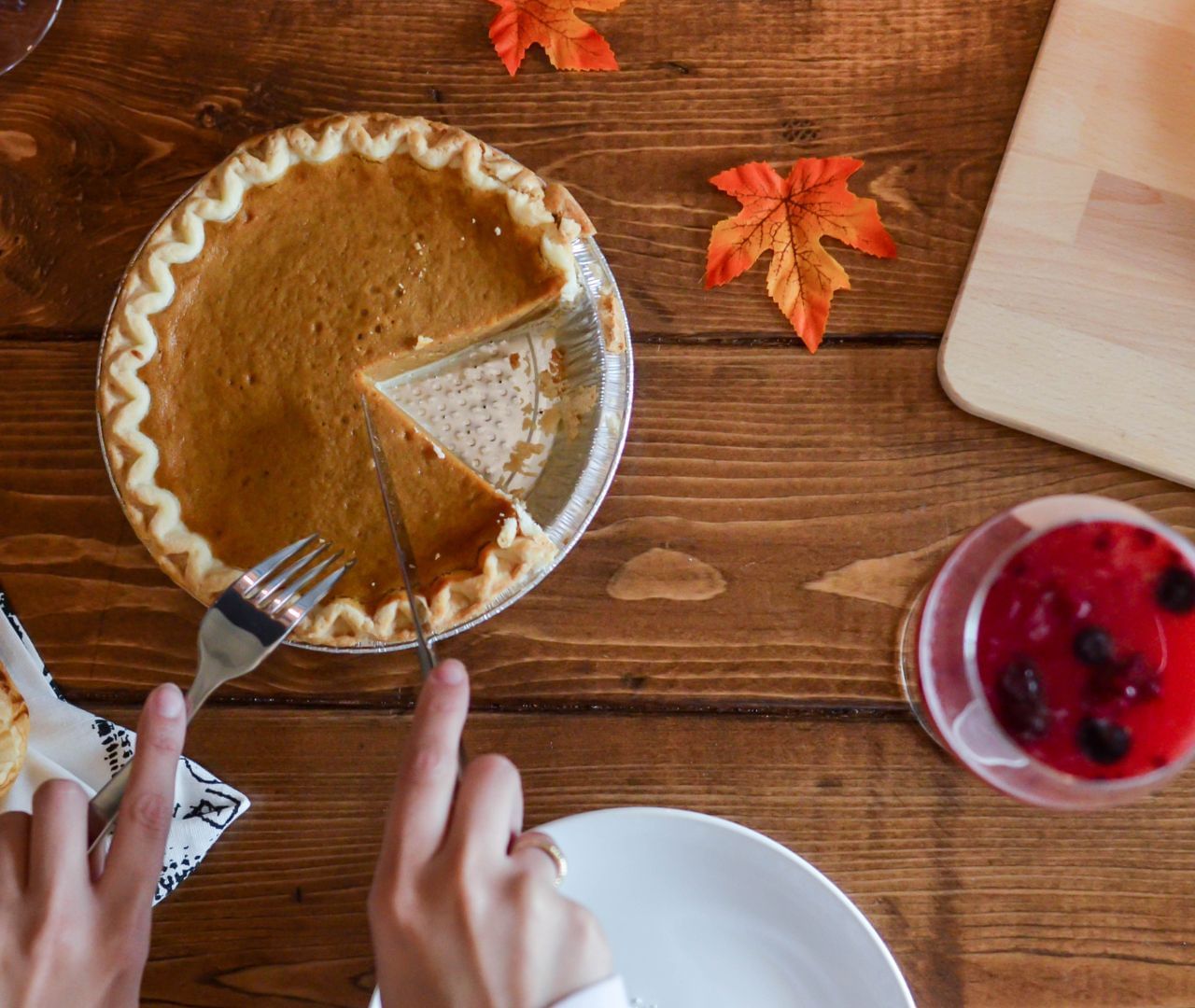 No fall guide is complete without a pit stop for your favorite fall treats!
For the best Apple Cider Donuts, head to Russell Orchards.
For seasonal pies, head to Cake Ann.