Pride Month in Gloucester!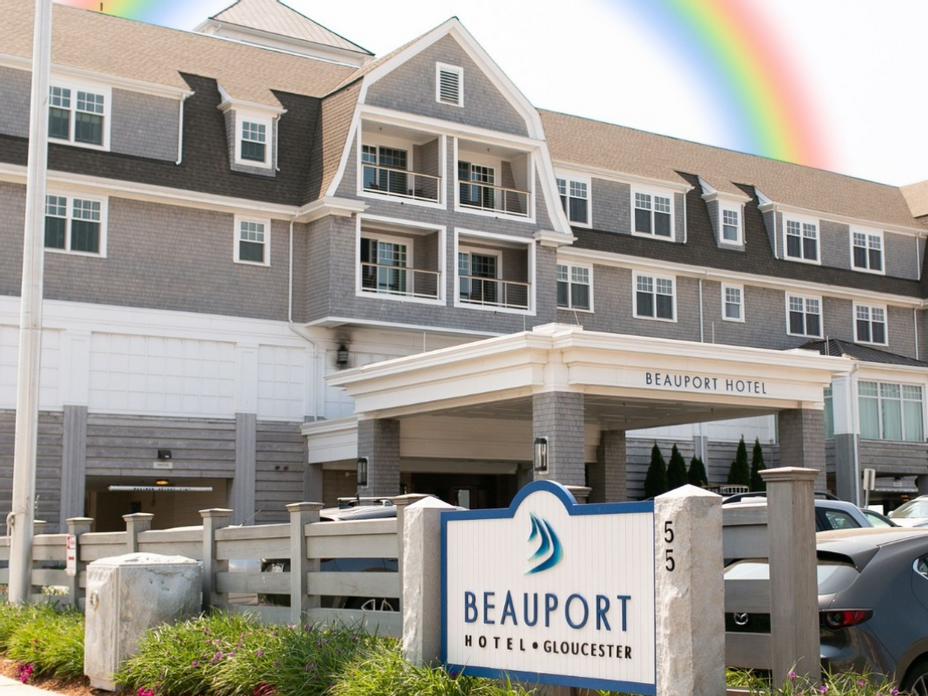 In honor of June being pride month for LGBTQ+ individuals, we're spotlighting Beauport, the Sleeper-McCann House. Beauport, a National Historic Landmark, tells the story of a gay man in the early twentieth century: celebrated interior designer Henry Davis Sleeper. This historic house was the summer home of Henry Davis Sleeper, one of America's first professional interior designers. Perched on a rock ledge overlooking Gloucester Harbor, Beauport was Sleeper's retreat, backdrop for entertaining, and professional showcase, and an inspiration to all who visited.After Sleeper's death, Beauport was purchased by the McCanns, who left it largely intact. Visit Beauport and see Sleeper's lifetime collection of curiosities, colored glass, folk art, china, and silhouettes in every nook and alcove. Each of the forty rooms is distinguished by a historical or literary figure, theme, color, shape, or object. No two rooms are the same, and each is more visually dazzling than the last. Get to know Sleeper and take a peek into his life as a gay man living in the early twentieth century. Learn his housekeeper, Mary Wonson's story, and dive into the lives of his fascinating neighbors and the house's many colorful guests.

​This summer, the grounds are open for a "bring your own picnic", where you can reserve exclusive access to the Beauport gardens when the museum is closed to the public.

​You can book that experience here: https://www.historicnewengland.org/visit/events/?keyword=byo

Additionally, on June 19th you can attend the Pride Tour where you will tour the house to learn about Sleeper's family and friends, and hear readings from books and letters written by Sleeper and his social circle. Discover the challenges facing historians interpreting LGBTQ+ history. The Pride Tour is at 3:30 pm. Call 978-283–0800 for more information.
---
---
Beauport is also celebrating Pride month! Enjoy our special rate that includes Breakfast for Two at 1606 Restaurant & Bar, with dining available on the oceanfront deck or hotel lounge.
​A portion of booking proceeds will go to Gloucester High School SAGA - Sexuality and Gender Acceptance Group. ​​

To book follow the link below!
https://www.beauporthotel.com/special-offers.html