Welcome to Beauport Hotel Gloucester
Gloucester's Luxury Oceanfront Getaway
With a picturesque oceanfront location, upscale amenities and unforgettable hospitality, the 94-room Beauport Hotel Gloucester is the perfect getaway on the North Shore of Boston, MA just under 40 miles from the city. Sitting on the oldest fishing port in America, Beauport Hotel Gloucester offers the peak Cape Ann experience.
Beauport Hotel Gloucester offers both city view and ocean view rooms with plush bedding, luxurious bathrooms and a selection of modern amenities. Each one of the hotel's rooms are quintessentially New England, inspired by the nautical culture of the Gloucester community, ocean shades and adorned with local artwork.
Our oceanfront hotel is also the largest meetings and events venue on Boston's North Shore, with 10,000 square feet of conference space and the capability to hold between 10 to 300 guests. Ideal for company conferences, executive retreats and more, the oceanfront meetings spaces have various amenities available, such as state of the art visual and audio equipment and group recreation opportunities, both at the hotel and throughout Gloucester.
Coastal Accommodations
All of our comfortable Gloucester, MA hotel rooms and suites offer spacious coastal elegance and are beautifully appointed with a soothing décor influenced by the colors of the ocean, sand, and sky.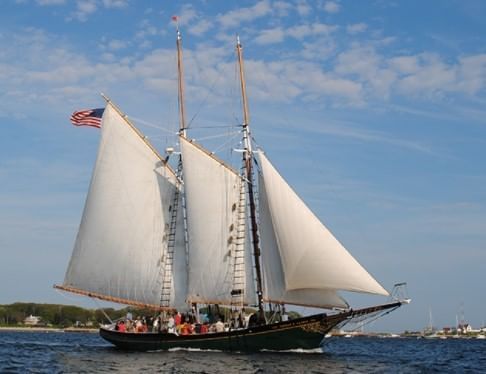 Explore Cape Ann
Book a Beauport Exclusive Experience, with curated activities to Cape Ann, exclusive to Beauport guests. Let our concierge be your guide.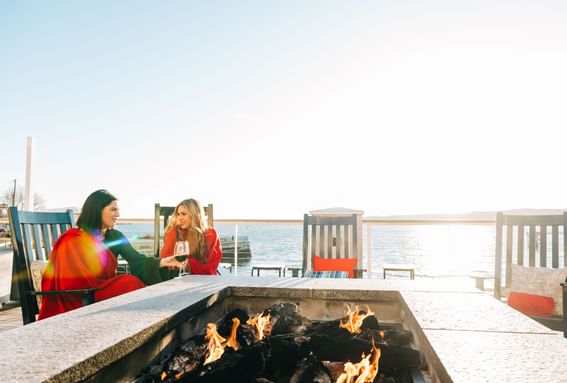 Special Offers
View our Winter Wonderland Rate and other seasonal offers at Beauport Hotel Gloucester and check back often throughout the year to find out why our resort is beloved by New Englanders and its many visitors all year long.
Weddings
Plan your special wedding day just steps away from the ocean, with the uncompromising service, captivating oceanfront location, and world-class amenities at Beauport Hotel Gloucester.
Meetings & Conferences
Beauport Hotel Gloucester is the largest meeting and conference space on Cape Ann, offering 10,000 square feet of event space right on the oceanfront. Learn more about hosting your next meeting, or conference with us.